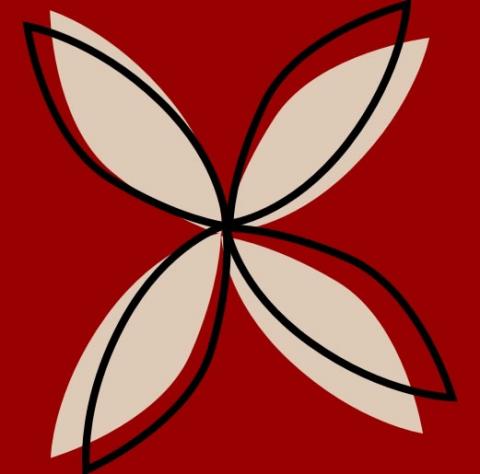 Address
32 Boon Street, Level 1, Whakatane
Contract values
Up to $10K
From $10K to $50K
We are based in Whakatane NZ, but have clients from all over New Zealand, Australia and the United Kingdom.  We are known for the quality of our sites and for the excellent service and support we give our clients.
We take pride in developing websites that work. We won't try and sell you all the bells and whistles unless they are actually needed for your site to do what you want it to.

We specialise in building sites for businesses, and offer a range of functionality that will allow you to make the most of the opportunities that the web offers. We build sites with shops, sites with forums, sites with member-only sections, sites with tour bookings.  Basically, we build sites with what you need.