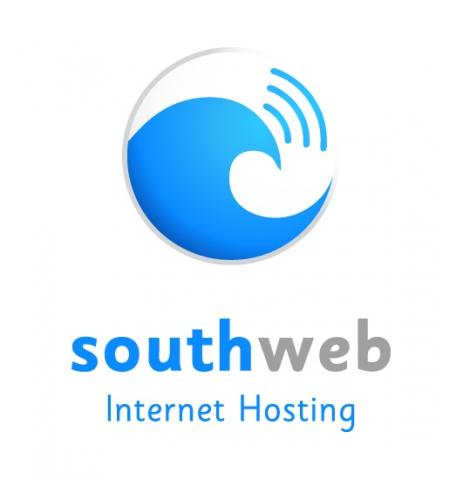 Boutique Drupal Development and Hosting services based in Southland, NZ.
Principal Andrew McClure (BA Eng/Media, PG Dip, Information Technology, UWA) is a 20 veteran of the Internet Application development industry and has guided many large and complex developments to production.
We use a combination of onshore and offshore resources to maximise your investment.
Specialities include e-Commerce; Social Media; Local Government; and small business.
Testimonials
(Bluff IT is now Southweb)
"Over the past year CRT Real Estate has engaged the services of Andrew McClure of Bluff IT to update and maintain www.crtrealestate.co.nz. The site plays an integral part in marketing our approximately 800 - 900 property listings and our agents alike; it is our global "shop front window".