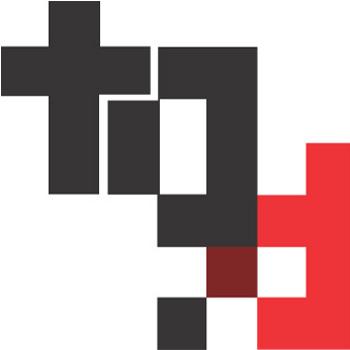 Address
25 Rossmay Tce, Mt Eden, Auckland 1024
Contract values
Up to $10K
From $10K to $50K
From $50K to $250K
Drupal Contribution Areas
Effective design means designing with integrity: when the outside reveals a truth about what's within. As does effective project partnership: trust is all.
You're looking at a design led, Drupal-based, multi-media shop. 
You're hiring heads – not hands,  so you'll probably get the best results from us as strategic partners, rather than suppliers. Projects don't manage themselves: we bring project management experience large and small. We assist you to gain confidence with your in-house communications engine, and get deep inside your stories enough to be able to contribute crisp, engaging, and coherent content. 
We leverage frameworks: design and theming grids,  the mighty Drupal CMS, and agile workflows – because they provide the freedom to focus on what really matters.
Lean and mean in the best possible sense, we operating as a virtual office, our real world projects scale with ease: teams are typically two to five, involving trusted collaborators. 
We're proud to be active across culture, commerical and community projects. That community experience encompasses some serious CRM savvyness - specifically with custom Drupal-integrated CiviCRM builds.