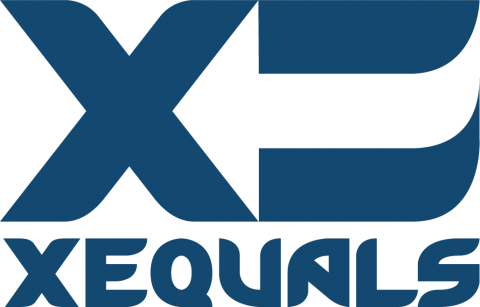 Address
Imperial Building, 41/47 Dixon St, Wellington CBD
Contract values
Up to $10K
From $10K to $50K
From $50K to $250K
From $250K to $1M
Over $2M
Company size
Medium (5-20)
Drupal Contribution Areas
Xequals is an NZ leader in Drupal website development.
We are available 9am - 6pm Mon - Fri
All inquiries - 04-282 0822 - [email protected]
We are a forwards-thinking, high-end Wellington digital production firm focusing on next-generation solutions for multimedia, interactivity, apps, gaming and web experiences, using Drupal as our web development platform. We cover most sectors including enterprise, government, small business, education and the arts, and are one of emerging heavy weights in New Zealand for Drupal web development.
Xequals is also a New Zealand registered partner of Acquia, making us a local company with international reach and capacity.
In a sentence, Xequals is a constantly growing Drupal team with advanced and diverse technical abilities.
We provide:
Drupal website development
Drupal development and project management
​Drupal website building
Theme and module development
Drupal website content management training
Drupal site maintenance and infrastructure
Software and application development
Interaction design
Virtual tours
Games development
App and software development (iOS, Android, PC)
Creative marketing
Graphic design
Professional photography
Print marketing design
Branding
Multimedia
3D modelling and animation
Video production and video editing
Animation
Custom digital solutions
Our point of difference is that we are the custom development guys - no project is too difficult, custom or ambitious for us. With our extensive HR platform we have access to some of the most talented designers, Drupal site builders and web / software programmers in New Zealand, and over the past 4 years we have built up a strong reputation in Wellington and beyond as a reliable code-shop capable of servicing all manner of custom web development needs.
If you like the sound of us and are looking for a hell of a lot of 'bang for buck', (that is, value for money) then you need to get in touch with us straight away. Regardless of what your project includes, if it's in the field of web, design, software and multimedia, with us you're gaurenteed the creative prowess and development power you need to pull your project off.
Testimonials
Capital Club Bahrain Virtual Tour
www.xequals.co.nz/virtualtour/tour.html
"I am very pleased and impressed with the high level of quality and professionalism delivered by Xequals on our contracted project for the development of a virtual tour for the Capital Club Bahrain. The amount of time and attention to detail provided by them went beyond our expectations as does the continued flexibility in post project tweaking and advice.